A clear path to financial wellbeing
Discover how techniques from behavioural science can help your clients on the journey to a happier, more engaged workforce.
The science of choice: employee financial wellbeing and the power of behavioural science
In our report, we've joined forces with behavioural science expert Prasad Ramani to bring you the latest insights on boosting employee wellbeing in the workplace. It's full of actionable tips your clients can use right now to help their employees.
An intro to behavioural science
An intro to behavioural science
Learn the value of understanding behavioural science and using techniques to help employees make better financial decisions.
Understanding our biases
Understanding our biases
Begin to understand how biases can influence the choices we make and discuss the importance of breaking negative behavioural cycles.
Empowering your employees
Empowering your employees
Discover the importance of empowering employees to accept accountability and take control of their financial decision-making process.
Financial Wellbeing – mapping a clear journey for your employees
Download our latest presentation designed to help your clients in conversations with their employees as they kick off their journey to financial wellbeing.
Guide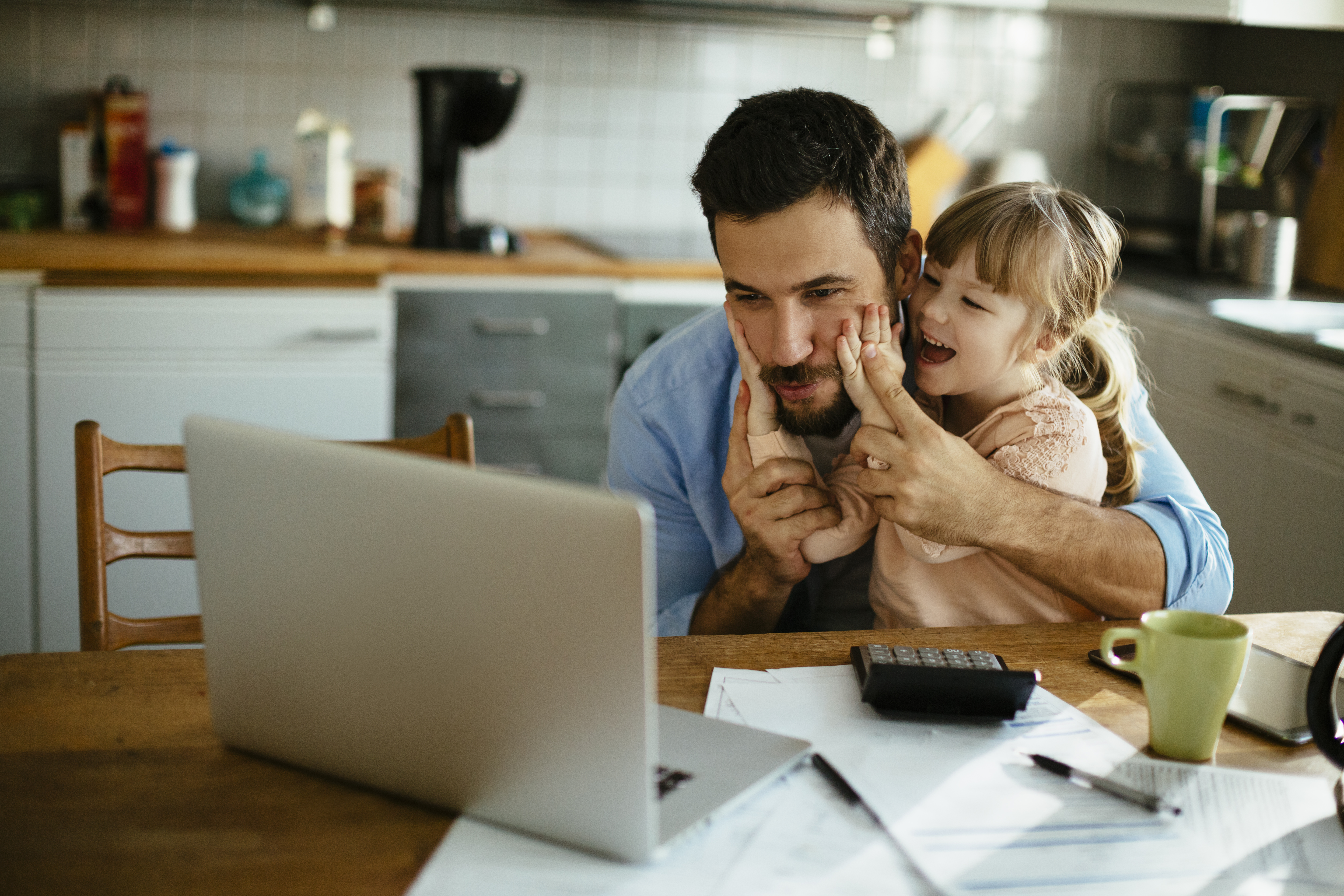 Guide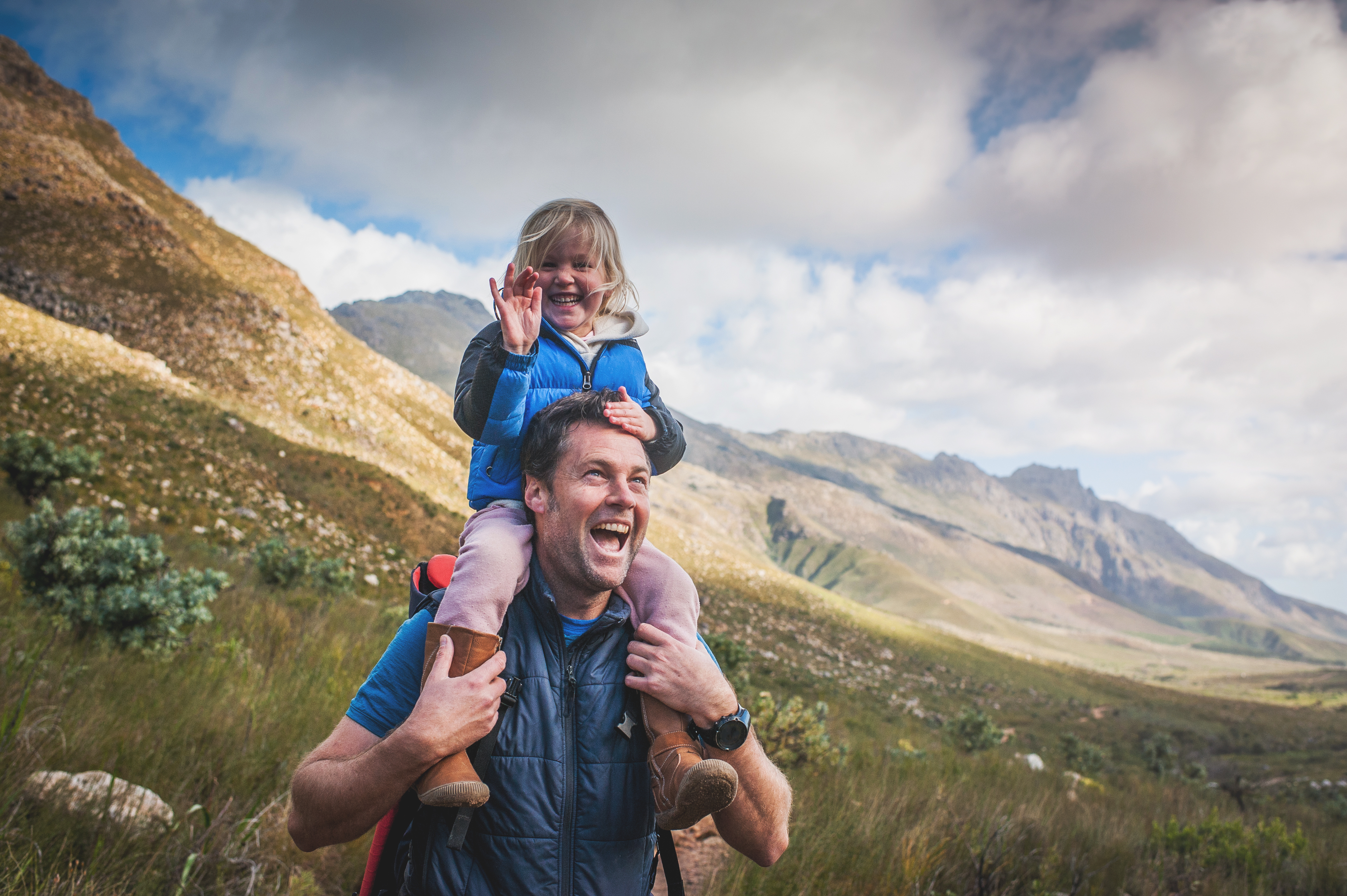 Guide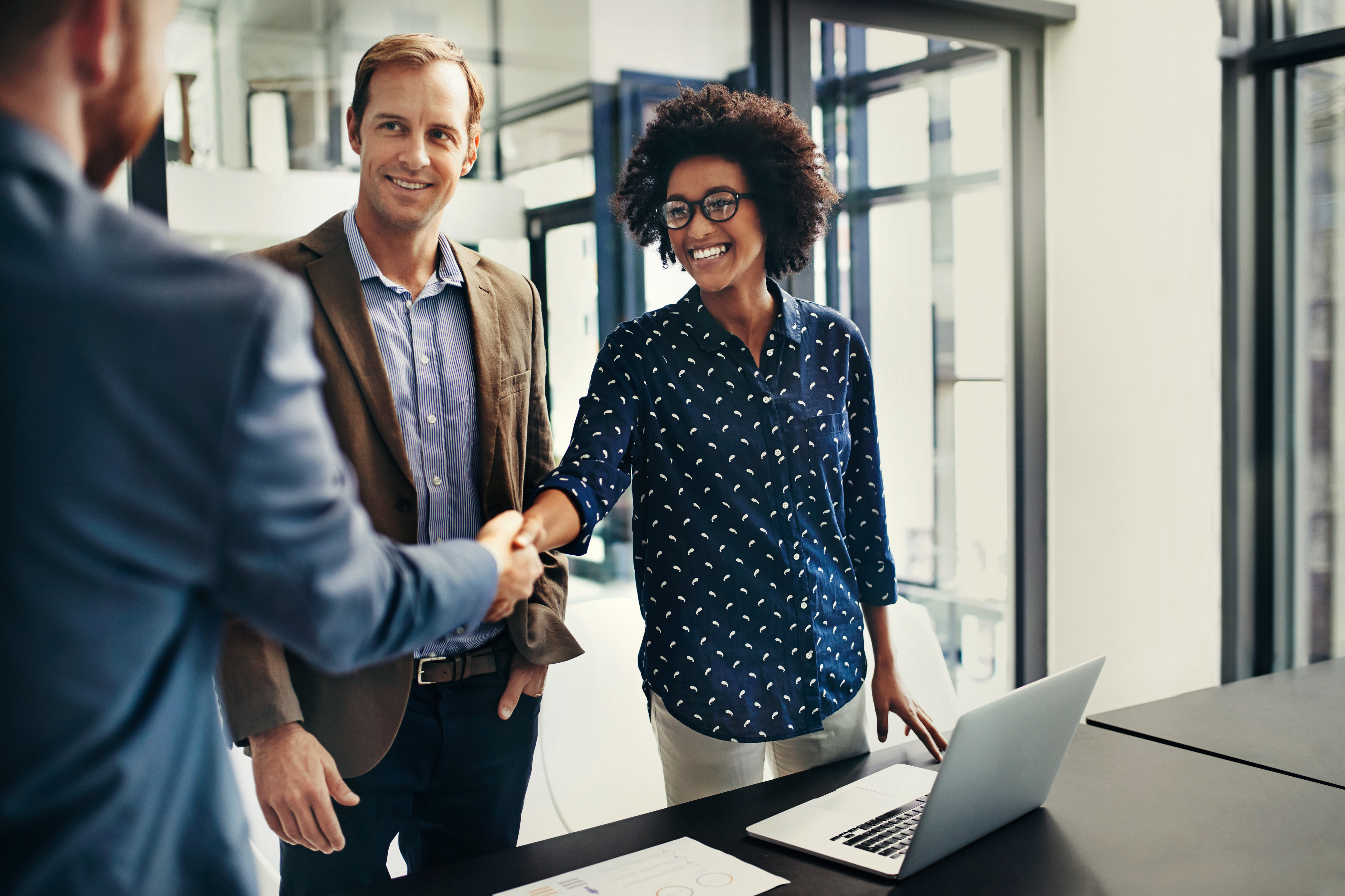 Discover the four 'Cs' of financial wellbeing
The four 'Cs' of financial wellbeing and how to achieve them