MultiProtect
Information for Financial Advisers
MultiProtect
Information for Financial Advisers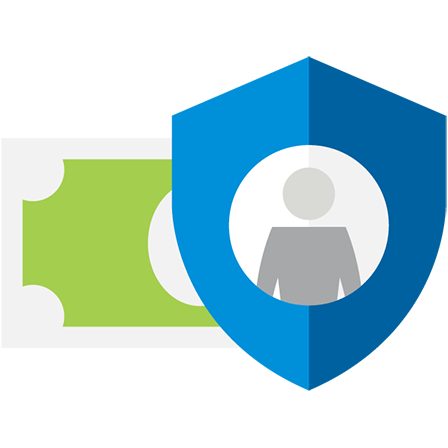 Protecting Your Everyday
MetLife's MultiProtect is designed to meet the needs of families and individuals, to help protect their everyday. Use this section to introduce your customers to MultiProtect and how it can help them.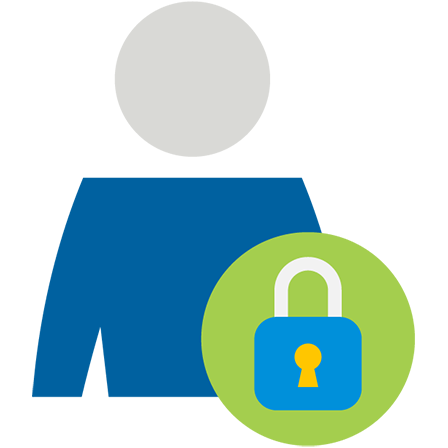 Simple, Affordable Cover
We promise to keep things simple. MultiProtect is designed to be easy to understand with clearly explained benefits. Learn more here.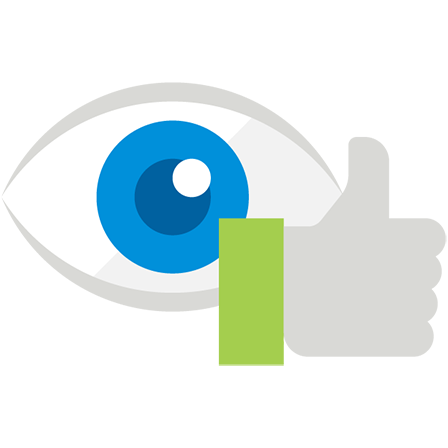 MultiProtect up Close
Bringing insurance to life with case studies is a powerful way to tell the story of the benefits it can bring. Discover real life examples and more information about the customer Wellbeing Support Centre.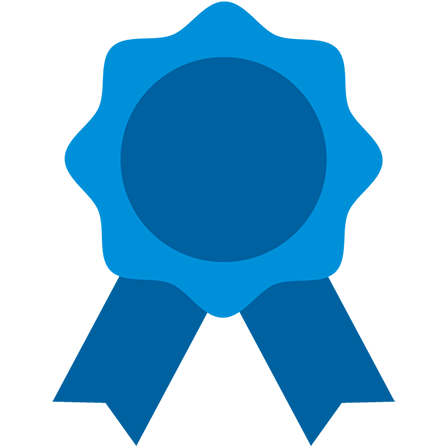 Welcome to MetLife
Everything customers need to understand the support they can receive from MetLife. Click here to see examples, such as a welcome pack or a claims form.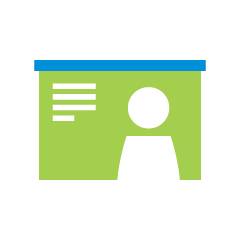 Adviser Training
Everything you need to support your learning and development. Listen to a podcast, join an interactive webinar or book face to face training.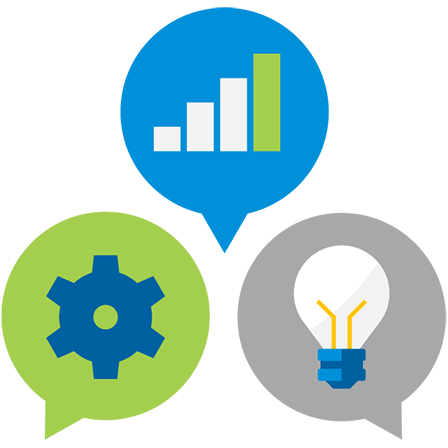 Adviser Toolkit
Everything you need to help you build and grow your business. Continue learning with our range of training and support tools here.

Video Library
See our range of videos on how MultiProtect can help protect your every day, including powerful customer testimonials.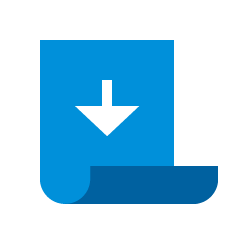 Claims
Our Claims Team are here to support your clients and their families when they really need it.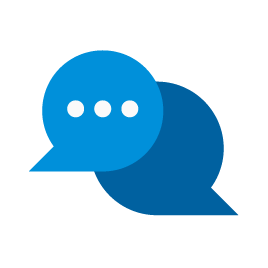 How to contact us
To register a new claim: 0800 917 1333 (option 2)
For ongoing claims: 0800 917 1333 (option 3)
Call the Protection sales desk: 0800 917 2221
Email the Protection sales desk: protection@metlife.com
Call the Customer Service team: 0800 917 0100
Email the Customer Service team: customerservice@metlife.uk.com
Write to us: MetLife, PO Box 1411, Sunderland, SR5 9RB
Opening Hours: Monday - Friday 9am - 5pm. We are not open on Bank Holidays.